ONLYOFFICE CE Server
ONLYOFFICE Community Document Server is part of the software solutions developed and maintained by Ascensio System. The CE version of ONLYOFFICE allows up to 20 file editions simultaneously and can be integrated with Nextcloud and ownCloud servers, or in compatible others applications. Enables the ability to create and edit the most diverse types of files.
ONLYOFFICE Server
Edit Online Documents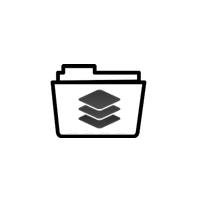 With ONLYOFFICE integration to Nextcloud or ownCloud all
users can edit MS Office documents directly in their accounts.
SSL Certificates
Encrypted Traffic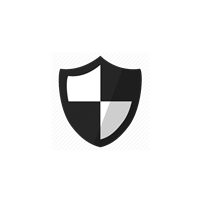 Security certificates protect transferred files by enforcing encryption over the connection. Are issued automatically and at no cost to user.